Achieving Aotearoa's low carbon energy transition
Omexom New Zealand's solutions target those who produce, transform and transport electricity, including local authorities.
Low-carbon energy

Building low-carbon energy sources & developing the grids​

Optimized energy use

Promoting optimized energy use​

Innovative and collaborative solutions

Implementing innovative and collaborative solutions​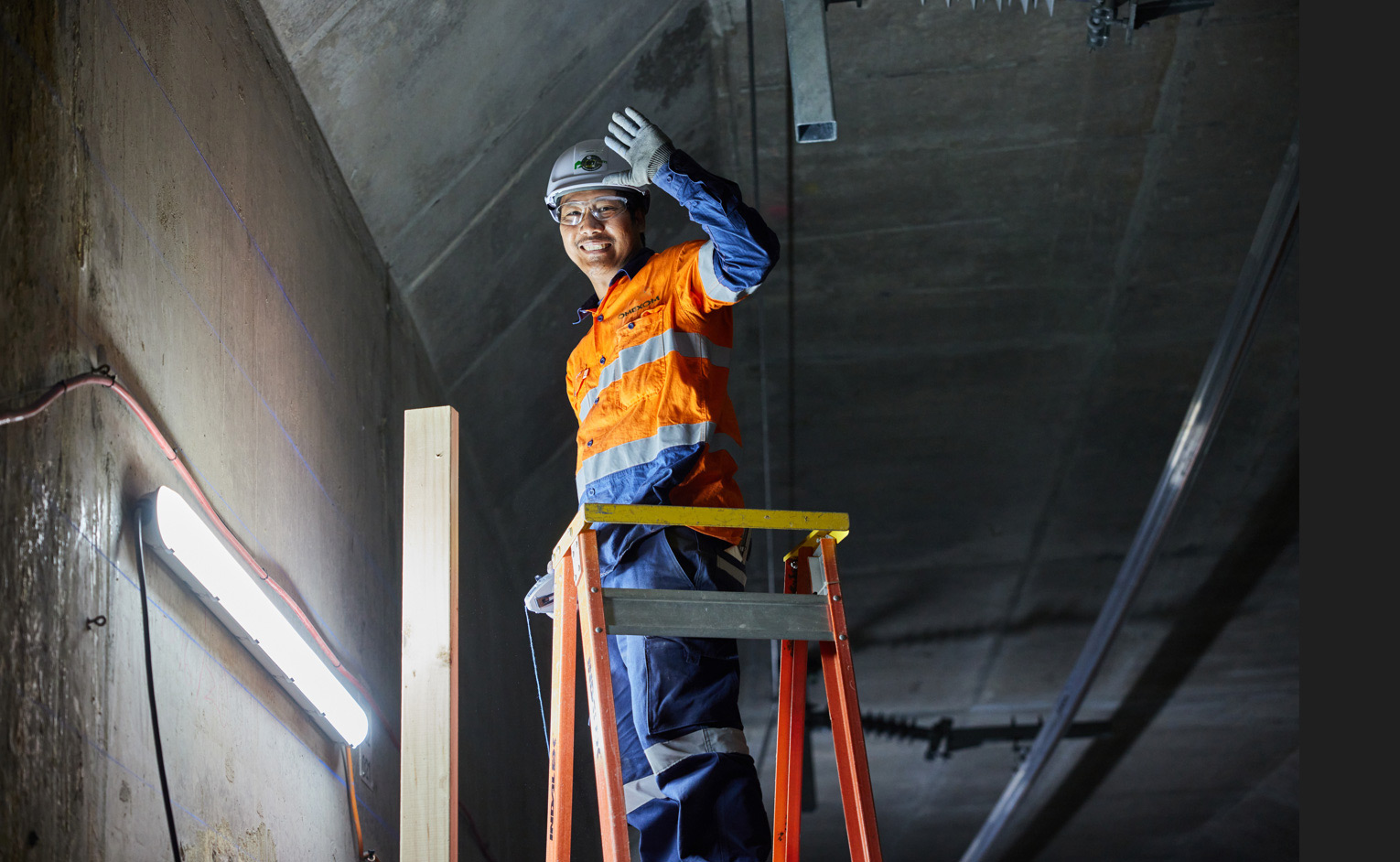 Omexom New Zealand
Electrix, trading as Omexom New Zealand,  is a leading provider of engineering, construction and maintenance services to asset owners in the utility, industrial, commercial, resources, and infrastructure sectors. We have been in business in New Zealand since 1955 and became part of the multinational VINCI Group in 2014. Growth is an important part of our strategy as we continue to extend our capability and explore opportunities in new markets, while bringing extensive experience and expertise to projects, and longevity to customer relationships.
Our expertise
Omexom New Zealand offers an entire range of engineering, construction and maintenance services to its customers. As an integrator in the energy sector, Omexom supports them with project management and turnkey solutions.
Watch the Omexom 2022 movie
Contact us
Do you have a question or are you interested in our solutions?