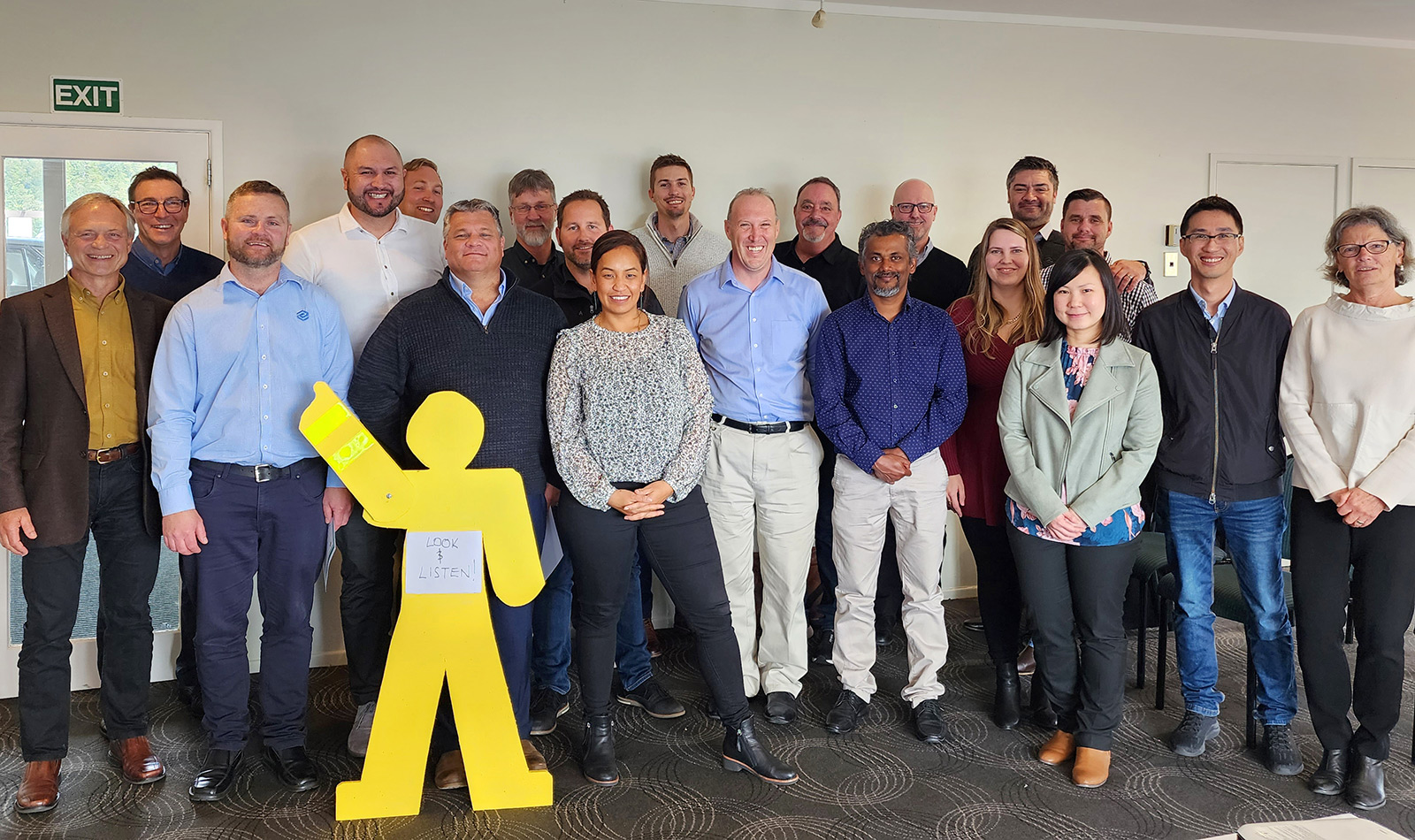 Teamwork and relationships are cornerstones of our business.  How we do business is just as important as what we do, and we believe that the best business is done when individuals and companies work well together.
We believe in "effective innovation" that benefits our customers. Effective innovation comes from experience, from staying at the forefront of new technologies, and from maintaining both a strategic and day-to-day focus on continuous improvement.
We consistently find ways to add value through intelligent design, innovation, efficient implementation and project management, bringing together new ideas from different industries, and of course, good old fashioned know-how.
As an established company with strong ties in the market, we provide continuity, reliability and stability to our customers, building on existing relationships and creating new ones.
Over the course of the day, what we do impacts on people's lives. Our experience means that we never miss a beat, providing certainty and peace of mind to our customers, as they deliver their services to all the people, businesses and communities of Aotearoa.
Home without Harm. Everyone Everyday.