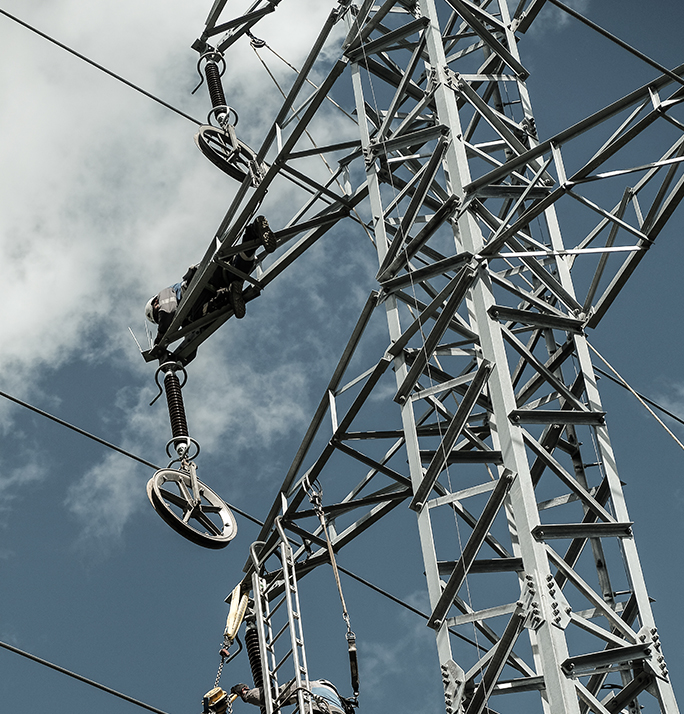 Our network customers often require maintenance on the electrical grid to be completed without taking equipment out of service. Omexom has the specialist skills for this work and has pioneered the development of techniques and technologies to improve safety and efficiency.
We have unique capabilities that include the use of helicopters to complete live line works and innovations, such as 'live line go-karts' and live line pole replacements. These have been well received by the industry and recognised as key contributors to project efficiencies.
Omexom New Zealand, as part of the  Omexom group, builds and maintains overhead and underground transmission lines throughout the world providing customer-specific services using the latest technologies to improve the development, construction and operation of our customers assets. This level of expertise and know-how extends equally to Aotearoa.
— Tower and Pole Installation and Maintenance
— Conductor Stringing
— Foundation Installation and Maintenance
— Vegetation and Accessway Maintenance
— Helicopter Services
— Live Line Services
— Drone Inspection
— Emergency Response Structures