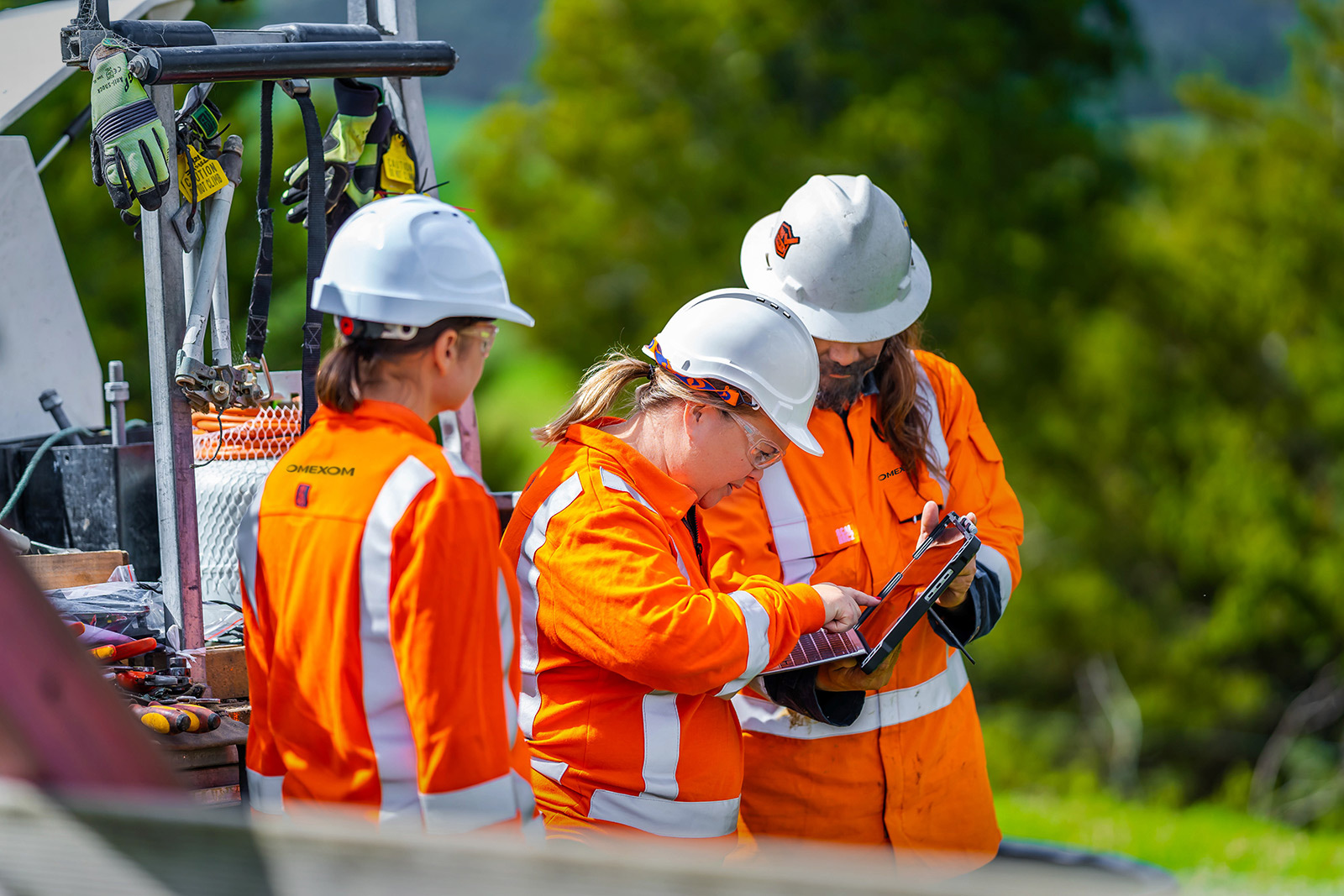 Our people are our greatest assets and we are always looking for the brightest minds to work at Omexom New Zealand.
We pride ourselves on being an employer of choice, and commit to the recruitment of top talent and development of our talent pool.
Our team is consists of experienced people, respected by their peers.  We place an emphasis on retaining and nurturing our people at all levels of our business, hiring new team members who share our values, whilst ensuring stability and continuity as we grow.
A particular benefit of our size is a broad base of experience and the depth of knowledge within our team.  That means Omexom is a great place to grow your career under the mentorship of experienced and knowledgeable people.
Our people have a detailed understanding of our customers' businesses and market requirements along with the technical knowledge and experience to get the job done.
At Omexom New Zealand, we are always looking to attract the best in the industry, whether you like working outdoors or in the office.   We believe in our people and the value they bring, as they grow professionally and personally.  That's why we have revised and expanded our benefit offerings:

Want to know more about Omexom?