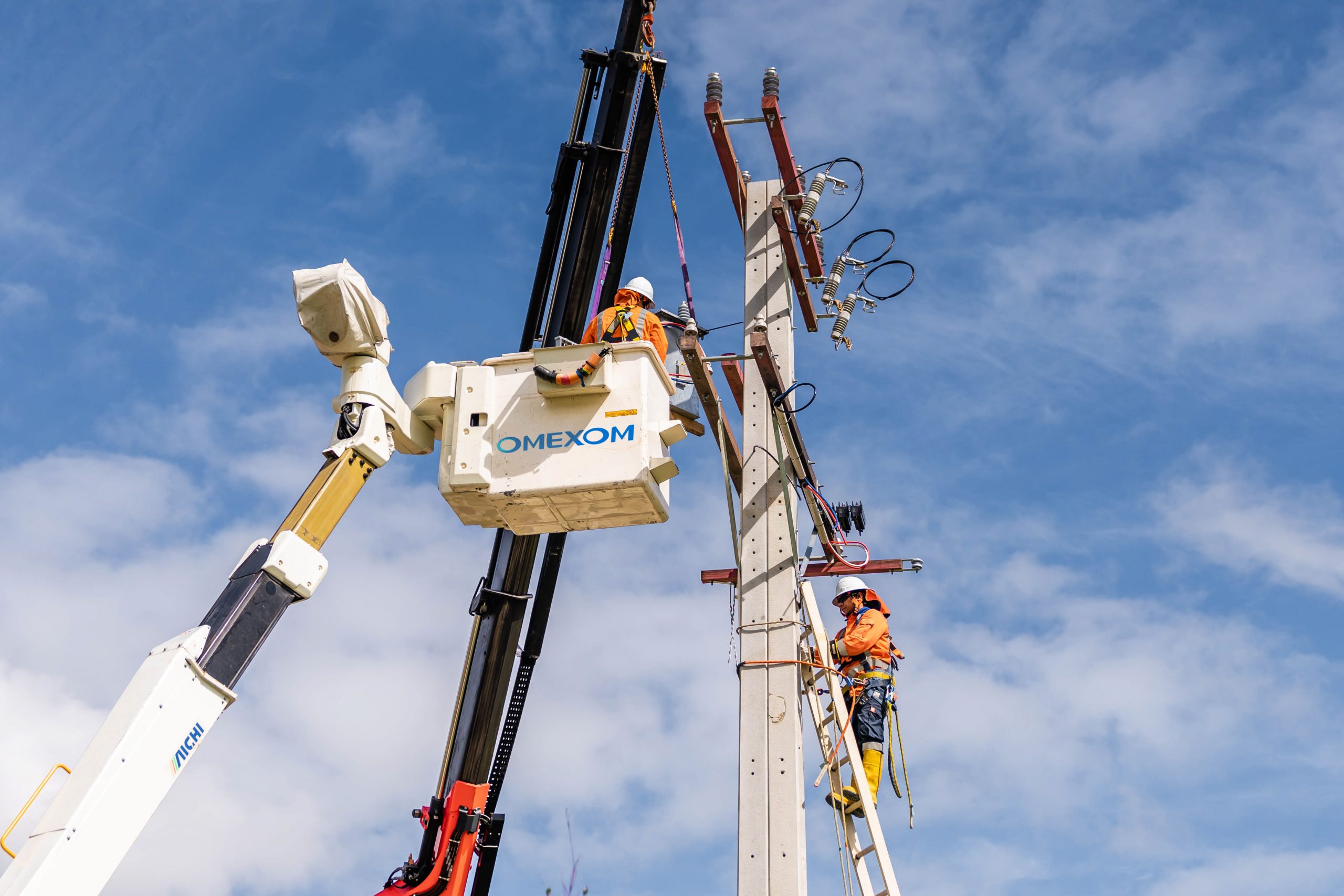 Leadership, Teamwork, Achievement and Recognition
Our Omexom brand is what we believe in and who we are as a company as we live up to our values and deliver what we promise; to be the provider of choice in delivering sustainable solutions for our customers and infrastructure communities.  Our empowered employees take pride in their work and create value for our customers, stakeholders and the wider community through our high performance culture.
Mahi Tahi – Teamwork
Working together with  unity of purpose through openness and trust to achieve our goals.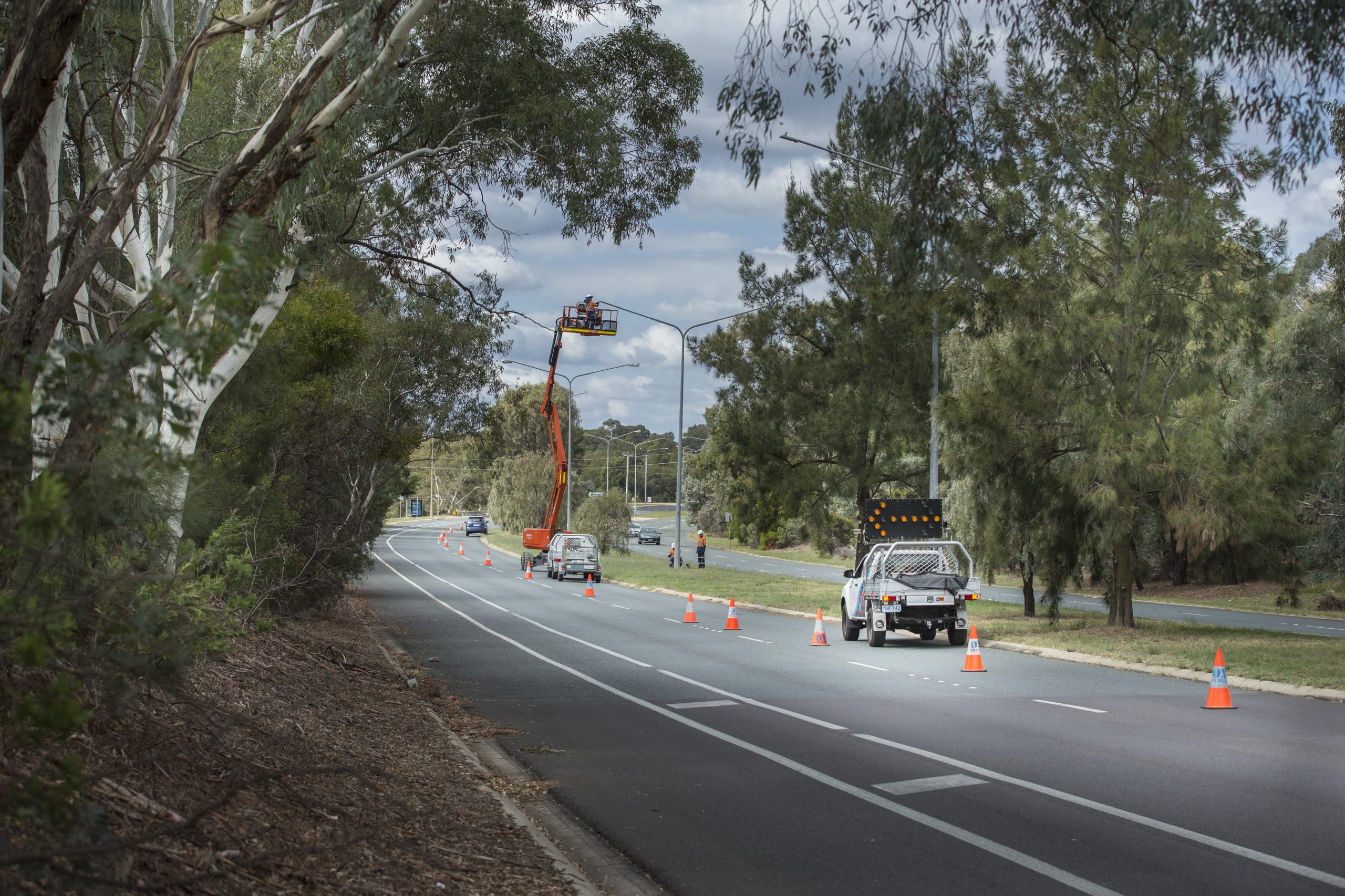 Whakatītina – Encouragement
Building strong teams by developing and retaining motivated people who are supported, mentored and rewarded.
Kia tutuki ngā mahi – Achievement
Exceeding expectations through innovation and continuous improvement; together enhancing the customer experience.
Te hautū tira – Leadership
Setting clear expectations and vision; establishing standards and modelling positive behaviours to empower people and instil pride.