News
Two Omexom staff selected as finalists for Connexis awards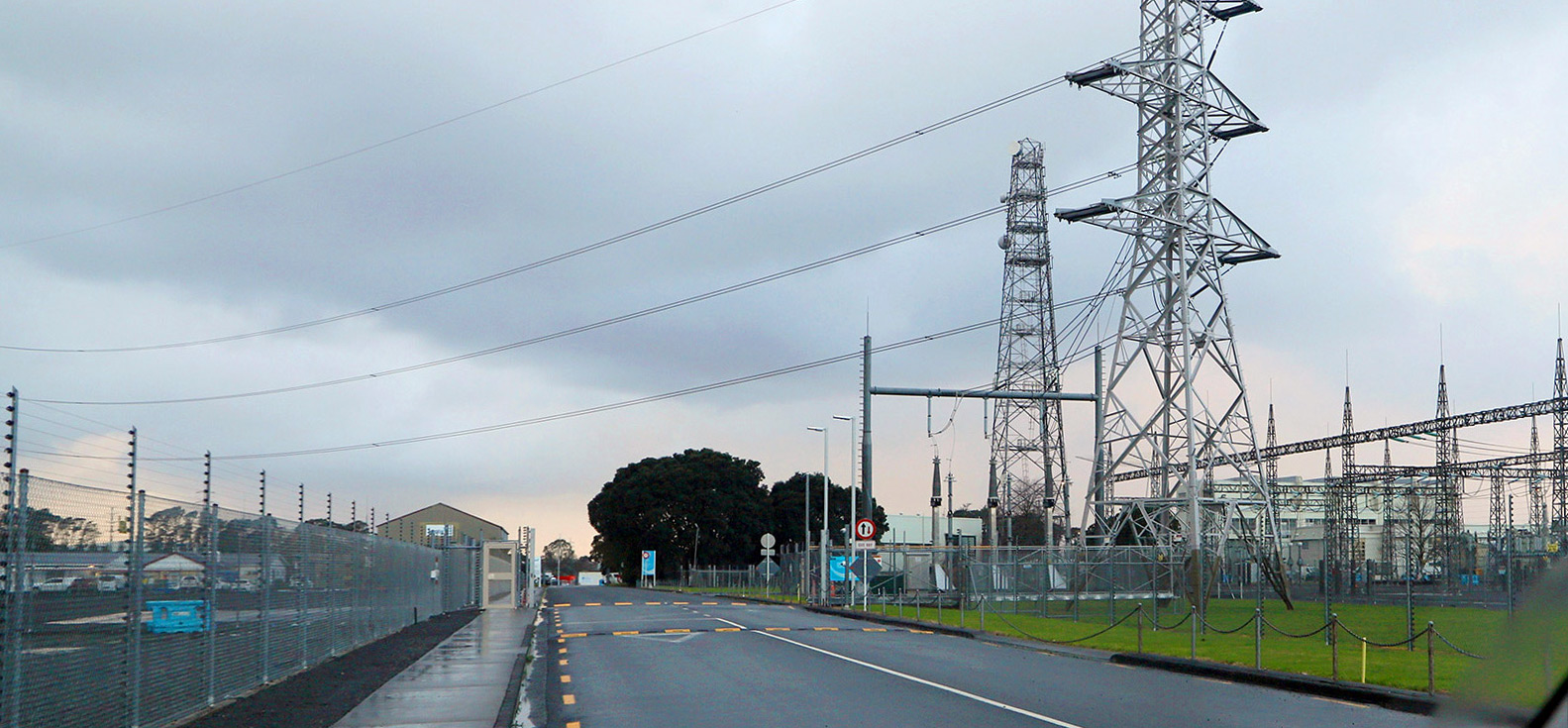 We are proud to announce that Eroni Emosi and Joshua Cox (TSP Stations Northern and Southern respectively) have been selected as finalists in the Transmission Trainee of the Year award category.
What are the Connexis Trainee Awards?  The Connexis Excellence Awards celebrate the best and brightest trainees working in the industry along with those who have made significant contributions through their enthusiasm and commitment to industry training.
The Connexis Excellence Awards Dinner is held on the last day of the Annual Connection. Award winners will be announced at the Connexis Excellence Awards Dinner, Bill Richardson Transport World, Invercargill on 21 September 2023 starting at 5.30pm.
No matter the outcome, you're winners in our eyes, boys!