News
Meaningful Matariki for Omexom staff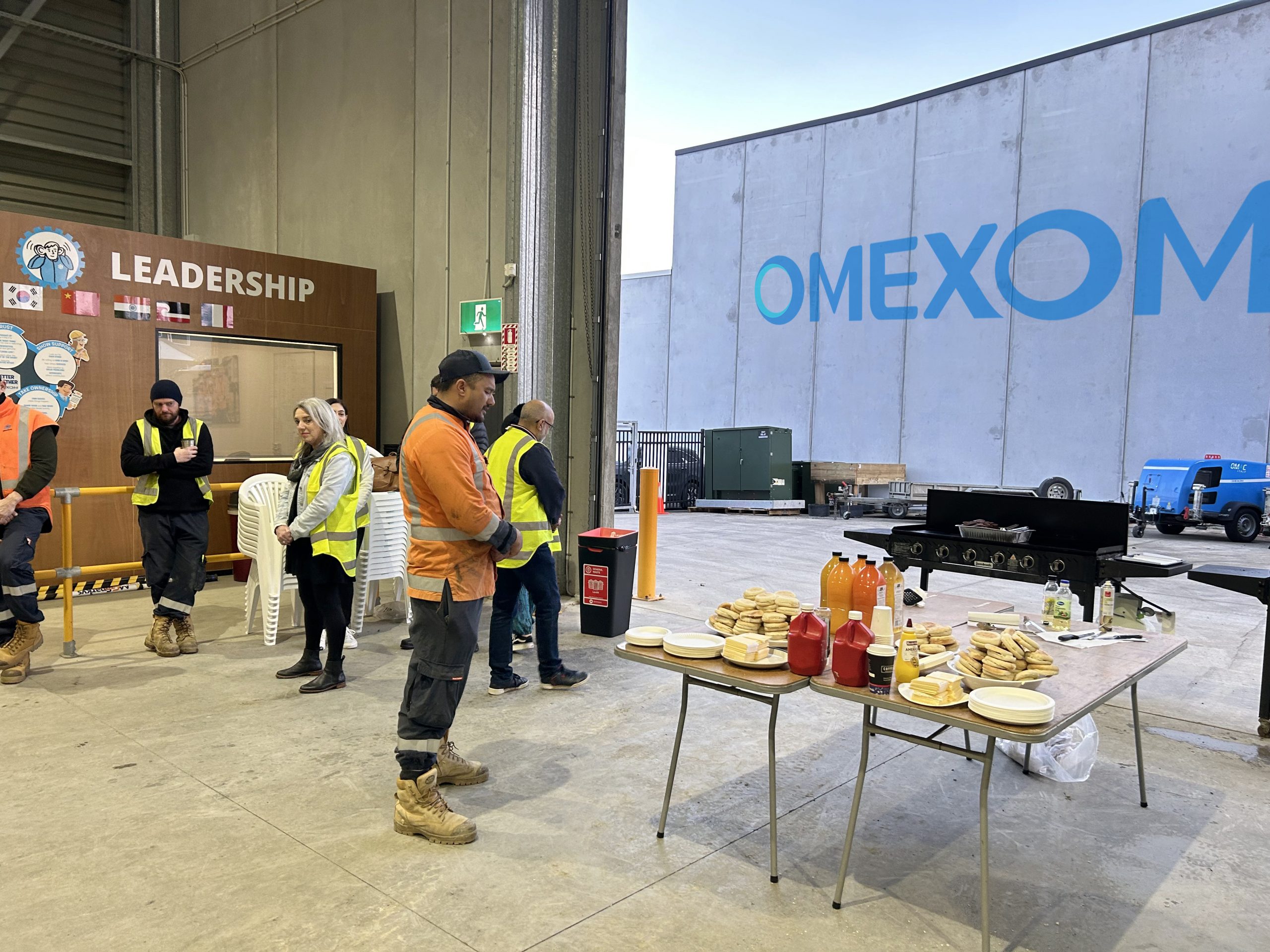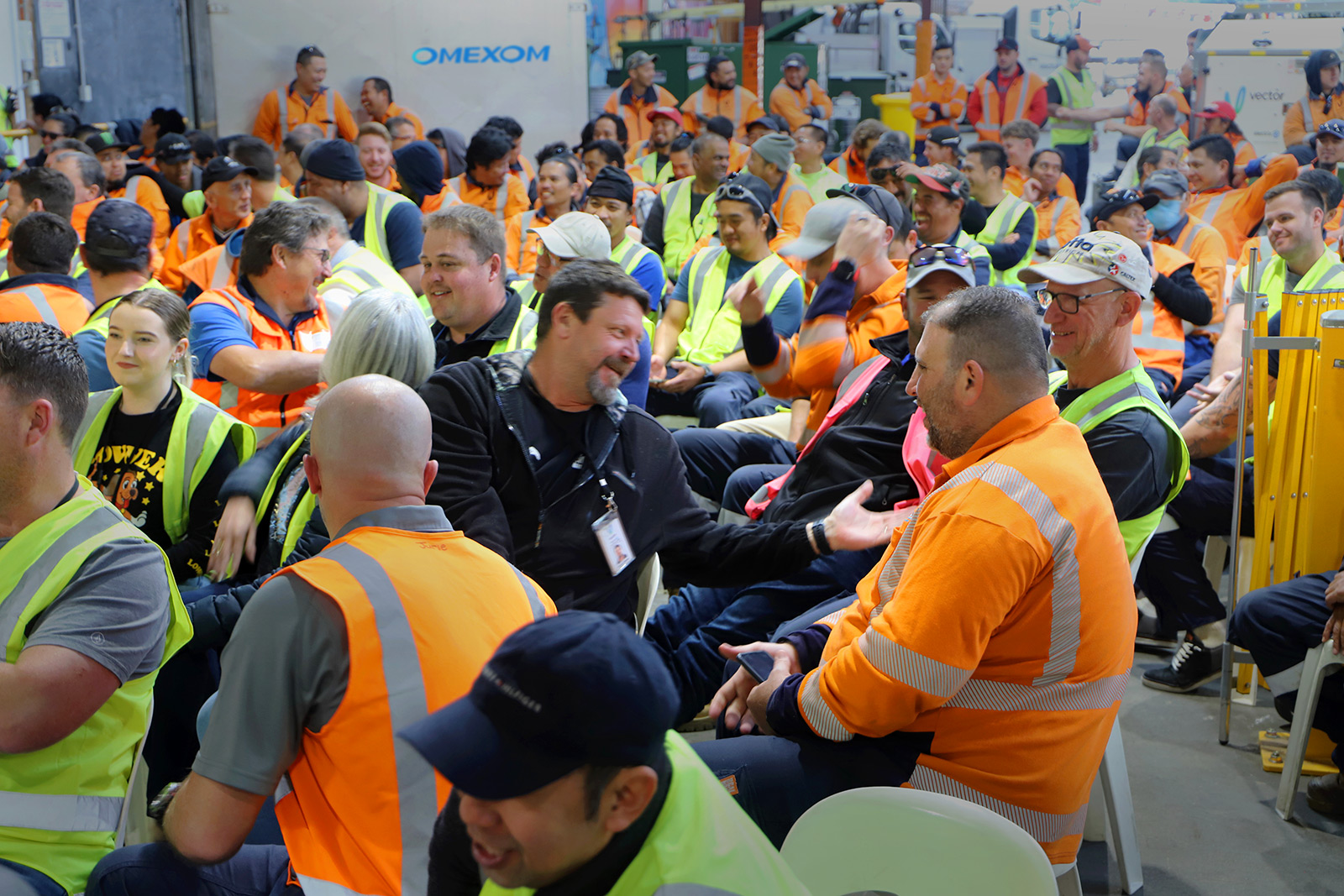 It was a meaningful Matariki celebration here at Omexom on the 14th of July.  Auckland teams in our Gas Perimeter and some of the Omexom Senior Management Team gathered at the Airborne Road office for a Matariki celebration on Thursday 13th July. Staff members volunteered their time to help the team come together and recognise the importance of Matariki.
This involved understanding the meaning of Matariki, to take some time in remembrance of loved ones lost, and share some ways we can enjoy Matariki with others. Our Distribution Perimeter colleagues in Albany kicked off their Matariki in true Kiwi fashion – with a BBQ. Carolyn Fenton and Peter Cunningham recited a karakia to bless the occasion, and there was good energy in the air.
Distribution in Silverdale started off their observance of Matariki with an explanatory video on what Matatriki entails and its significance.  James De Thierry performed a karakia and blessed the food, following which everyone dug in!
Mount Wellington houses the Support Office, and the Transmission & Substations, and Infrastructure Perimeters. Their celebration was kicked off by HSE Advisor Phillip Armstrong leading with a pepeha and starting the culinary celebration with a karakia. It was a delectable combined offering of hangi dishes, fried bread and French-inspired pastries.
Why French-inspired pastries? Because July 14th also happens to be Bastille Day, the French celebration of freedom and liberation. Omexom New Zealand is part of a family of companies under French parent and conglomerate, VINCI Energies.