News
Omexom New Zealand celebrates wins at STAR awards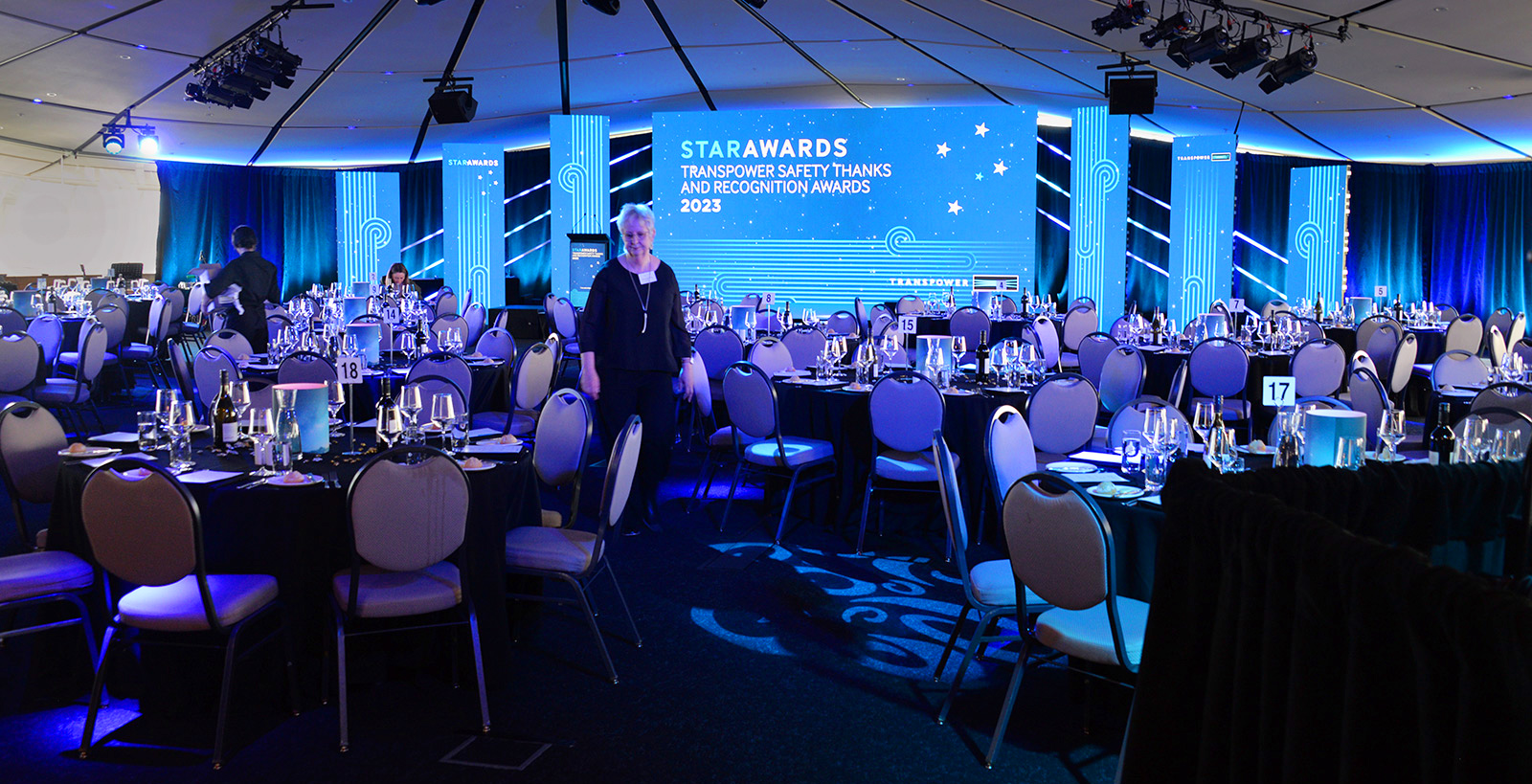 What a fantastic memorable night! Our thanks to Transpower New Zealand for hosting the STAR Awards (Safety Thanks And Recognition) ceremony and dinner at the Auckland War Memorial Museum last night.
We're so proud of our Omexom New Zealand teammates who won or were finalists in the categories of Future of Safety (Harry Baker), Safety Innovation and Safety Design (Bill Hayes), Team Safety (Cyclone Gabrielle Recovery, and Protection and Automation Improvements) and Thought Leadership (Gene Peters and Phillip Armstrong).
Gene Peters was recognised as the winner for the Thought Leadership category, while Harry Baker was chosen as the winner for Future of Safety. Omexom New Zealand also won the Team Safety category alongside Ventia, Downer, Northpower and Transpower for Protection and Automation Improvements.
Congratulation to our industry colleagues who won well-deserved awards. In particular congratulations to Craig Moore who was honoured for his lifetime dedication to the industry and service to Transpower.
At Omexom, we encourage, recognise and celebrate the successes and achievements of all staff. Well done, team! Go Go Omexom!